Youness Amrani - Is Part Of TWS Skate & Create 2012
Youness Amrani
is part of the TWS Skate & Create 2012.
Youness
appears with his mates from Dwindle Distribution. Check
Youness Amrani
in action next to Chris Haslam, Louie Barletta, Caswell Berry, Lucas Puig, Ryan Decenzo, Flo Mirtain, and James Craig.
Dwindle Distribution presents "Smooth Moves".
Click the image.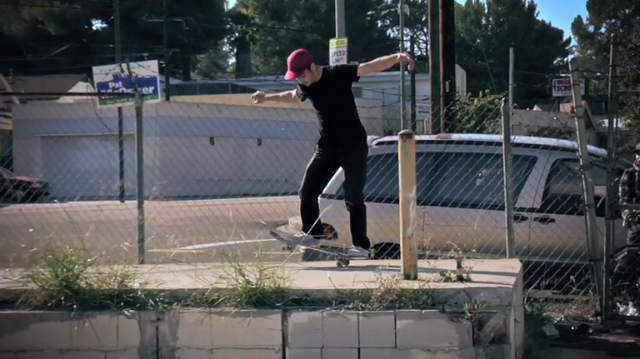 By
TWS - Skate & Create 2012
.
Posted by

Anonymous
- 2/15/2012